Customer experience has been the top priorities for most of the organisations today because customers will not only care about the quality of products or services but they will also concern about the customer service experience for the entire purchasing process. According to a research from Forbes, 30% of the customers who had a bad experience will leave a brand and never come back. They can simply get the similar or even the same products or services from other organisation to enjoy greater customer experiences since competitions nowadays are extremely high so there is no harm trying other organisation's products or services. Since 2017, a report from Microsoft shown that 54% of the customers have higher expectations for customer service compared to one year ago while this number jumps to 66% for the customers in the age range of 18 – 34 years old.
Therefore, organisations are putting much more effort in enhancing customer services management to ensure that their customers not only enjoy their experience with the company or services, but to also retain their loyalty and share their experiences with others. With the arrival of the pandemic, the customer service volume has been drastically increasing due to the change in consumer behaviour. Some of the organisations will think of expanding their customer service team to handle the increasing volume of online inquires but many of them can't afford to increase hiring to meet the demand because they would like to maintain or even reduce the cost to survive during this challenging moment.
The other way of solving the issue is adopting a conversational AI platform, or more commonly known as chatbot, but some might think that digital transformation will be more costly than hiring. However, that's not true, investing in chatbot has proved to be an efficient way in handling a huge volume of customer service and enhance customer experience since a few years ago. Here are some statistics that show how AI-based chatbot could help the organisations:
IBM sees 99% improvement in response times with chatbot and cutting resolution from 38 hours to 5.4 minutes for most Tier 1 inquiries in 2017
80% of Acquire's customer queries were resolved by their chatbots without human intervention.
According to a research from Gartner, organisations report an increased in customer satisfaction and a 33% saving per voice engagement.
How AI-based Customer Services Help Organisations to Win in Customer Retention and Experience
1. Greater accessibility and user-friendly
A traditional customer support team that only provide customer services during the working hour is very inconvenient for the employees who work 9 to 6 because they might not be able to spare time to make a call during busy days or their managers might be looking for them when they went missing for more than 10 or 20 minutes to only have a customer service call. This will definitely leave a bad experience for the customer since their issues couldn't be resolve on the spot and it will be very frustrating when they failed to look for anyone to help on some urgent issue during off-hour.
Chatbot plays an important role in providing your customers or users with a 24/7 self-help channel. Not only provide high availability, but it is also very user-friendly because it can be deployed in multi-lingual support which helps the organisations to remove the pain points and inconvenience in communications especially for organisations that have a customer base of more than one races or nationalities. It improves the user experience to communicate and receive replies with their preferred language. Besides, it also provides greater accessibility because it allows multi-platform deployment. The organisation has the choices to adopt the omnichannel chatbot via the familiar platforms with their customers such as official website, mobile applications, Facebook messenger, WeChat, WhatsApp or more.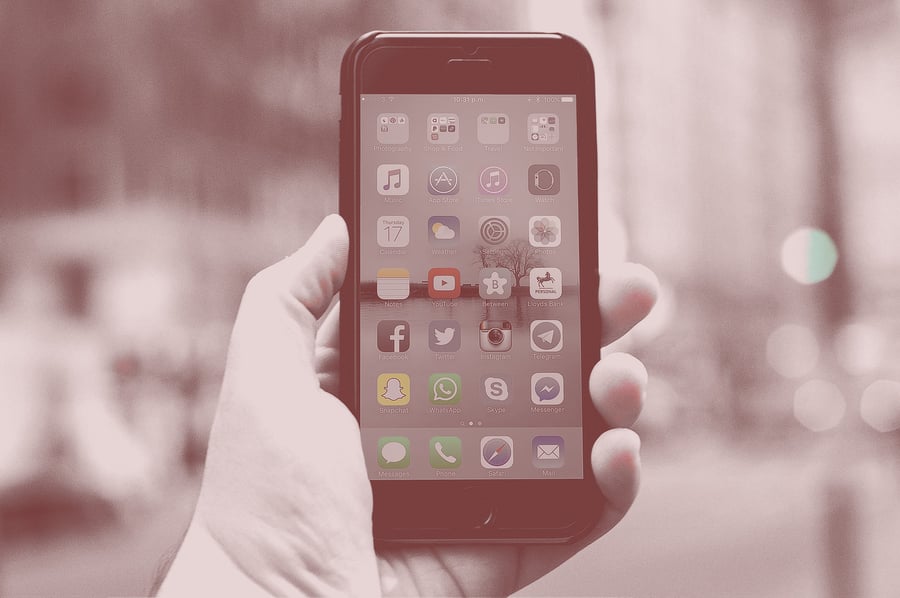 2. Eliminate Waiting Times and Unsolved Issues
When was the last time you contacted the customer support and listening to the pre-recorded voice system with confusing options only to put on hold for several minutes before you heard the actual person responding: "Hi, how may I assist you today?". We have all experienced this only to solve a simple issue from the customer support team and the worst situation is your customer can't even get the issue to be resolved after more than half an hour transferring from one department to another. With AI, eliminating the waiting times for customers to solve the issues and ensuring the right person to look for is no longer a difficult task.
An AI-powered chatbot can proactively start conversations with customers to act as the first touchpoints throughout the entire customer lifecycle to identify consumers need in a way and provide relevant information without having to wait on hold until any of the customer support agents is available. In the case that the bots couldn't solve the complex issues, it can smartly assign to the correct people to efficiently resolve the problems.
3. Reduce the Need of Live Agents
Instead of expanding the customer support team to handle the increasing customer inquiries volume, AI-based customer service bot could help the organisations to improve operational efficiency and optimise resources and cost. Based on a research from Salesforce, 64% of agents with AI chatbots are able to spend most of their time solving complex problems, compared to the 50% of agents without AI chatbots. The increase in customer inquiries doesn't mean an increase in the complexity of problems. Therefore, the presence of chatbot could help the organisation to handle most of the frequently asked questions or easily answered questions, such as order tracking, return policies or store opening hours. For the rest of more complex problems, the bots can transfer a caller to a customer service agent if a human is needed in the loop to solve the problem. This allows organisations to reduce costs to hire more live agents while utilising resources on more important tasks such as innovation investment.
4. Handle New Intents and Refresh Commonly Asked Queries
With the fast advancement in technologies, AI is not only the technology that can form a great chatbot. The chatbot can embed the Natural Language Processing (NLP) and Machine Learning (ML) capabilities to gain the ability to learn and improve. The bots will be trained to handle new intents and performs a timely update on the frequently asked or similar queries that are asked differently as before. This ability allows the chatbot to be smarter in helping customers to solve more issues even their way of asking are different from others. Thus, more customers will be able to get their issues resolved only with the help of chatbot which improves their experience in their purchasing journey.
5. High Scalability with Controlled Budget and Personalisation
A simple chatbot with low scalability may serve the purpose in short term but it will not allow you to scale in order to achieve your desired outcome by the time you would like to upgrade your chatbot which left you no choice to abandon the current one and go for a new one. Therefore, choosing a high scalability chatbot is also important which allow you to personalise your chatbot and scale with your controlled budget. The additional capabilities that can be scaled for chatbot are API integration and analytics tools. By integrating the chatbot with APIs/ databases, it will allow you to extract information for other purposes such as handling transactions, account/customer specific enquiries and other more complex tasks. On the other hand, the organisations can scale with built-in analytics that allows the users to view and analyse chat history captured and manage intents, entities and responses. The users like human agents are then able to retrain the chatbot model and understand the potential problems or demands based on the analysed metrics and popular topics.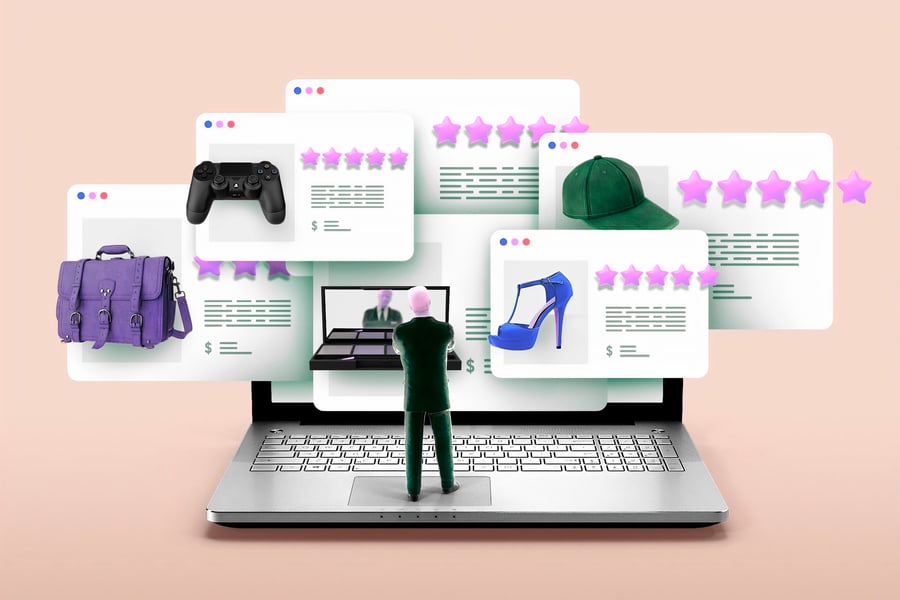 The New "King" of Customer Retention
In a world of rising expectations and fading customer loyalties, ensuring great customer retention and experience is an extremely important element that brings your organisations to success. Research from Invesp found it costs 5x much to attract a new customer than to keep an existing one. Thus, ensuring great customer service in every single interaction with the customers all time throughout the entire customer lifecycle with a high scalability chatbot is essential to improve customer retention because a single mistake or bad experience will directly cause you a loss of customer or even consumer before turning into a customer.